[23 July 2020] Today was a day of bikes. I acquired another bike, a girl's one this time, to fix up and sell at my mum's charity shop.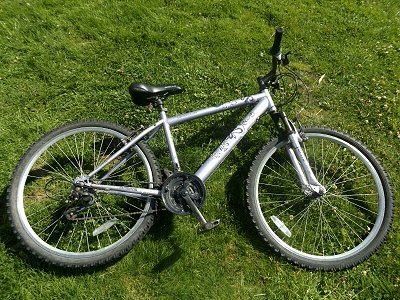 Once delivered there I learned the BMX I fixed up last week had found its way to a new home. I tweaked some nuts and bolts on the girl's bike and got the red mountain bike ready for sale since I by now had the necessary brake parts that were missing. I'm finding this to be all very satisfying! You can read more on my newly updated Projects page.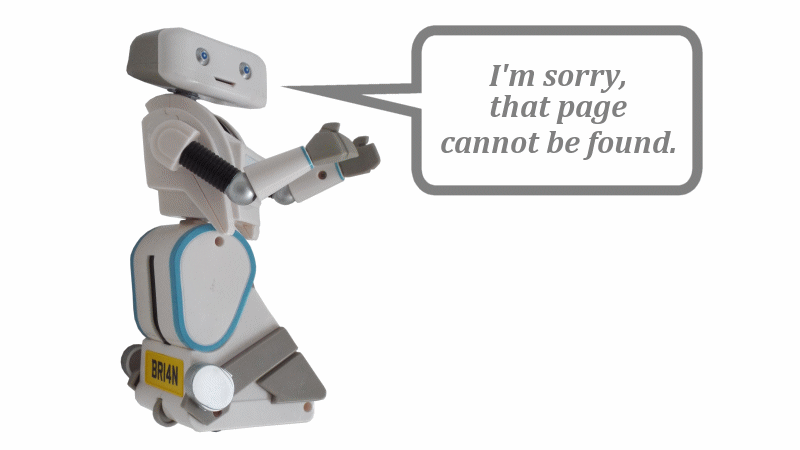 I also looked into 'circuit-bending' him, but it seems his circuitry is just too simple.

Speaking of circuitry, I attempted, again, to replace the faulty USB socket on the old phone I acquired since my heat gun nozzles arrived, but that was unsuccessful. You can read more on the Projects page.


[20 July 2020] I was out of my tent at 3am again this morning. The skies were clear when I crawled in with book and cat, so I wondered if the Neowise Comet would still be visible come the morning (I had heard it was becoming an evening object but I hadn't checked online recently). The skies were indeed still clear in the morning so I took a swig of coffee from my flask (that really works a treat for getting me out of bed!) and I wandered round to the front of my house to look towards the direction of sunrise... there was the typical patch of cloud there, and no comet to be seen. More sadly was that I didn't have my camera in hand as a resident fox went trotting quietly by on the illuminated street, but it was nice to see, especially since it hadn't noticed me lurking in my driveway.
I did, again, see Venus rising over the neighbouring rooftops though (I grabbed my camera from the tent in time for this):
I have now read the following:

Comet C/2020 F3 (NEOWISE) is becoming increasingly tough before sunup. Itís magnificent now, through binoculars, in the northwest each evening. Easiest to see from northerly latitudes. [EarthSky.org]
The drill works fine; no problems. The reason for sale is this kit used to have two batteries but the second one stopped holding sufficient charge and I was finding the single remaining battery not enough to last through my procrastination, many cups of tea and measure thrice drill once mentality...